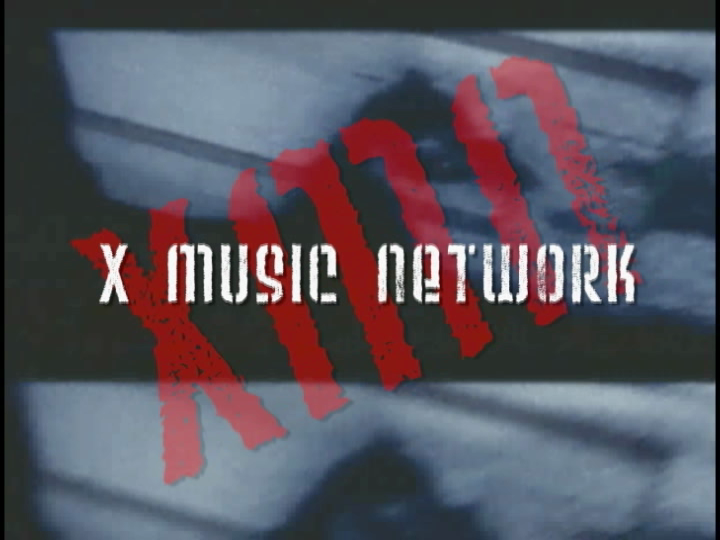 Stefan and Christine Goldby were both part of an amazing team that came together to create the X Music Network in and around Cinergi Pictures and their landmark home – the 'graffiti' building in Santa Monica, CA.
Rising stars of stage, screen, runway and ring (!) (including Olivia Munn, Candice Michelle, Nikki Lane, Mayumi Cabrera, and Tahitia Hicks) were everywhere, both in front of the camera and behind, and a killer season of shows were produced, mostly in epic middle-of-the-night sessions, using passion project hours from workers with day jobs all over LA at production companies, post houses and television networks alike.
That season of shows were built around spending quality time with music stars including Incubus, Goldfrapp, Kings of Leon, N*E*R*D, Static-X, Kid Koala, Interpol, Phantom Planet, Jet and Paul van Dyk at a variety of locations across Southern California that ranged from private beaches in Malibu via clothing warehouses in Orange County to recording studios in Burbank.
The late-night star of X Music may not have burned for very long, but from the captured moments below you can get an inkling of how great it was and just how brightly it shone.