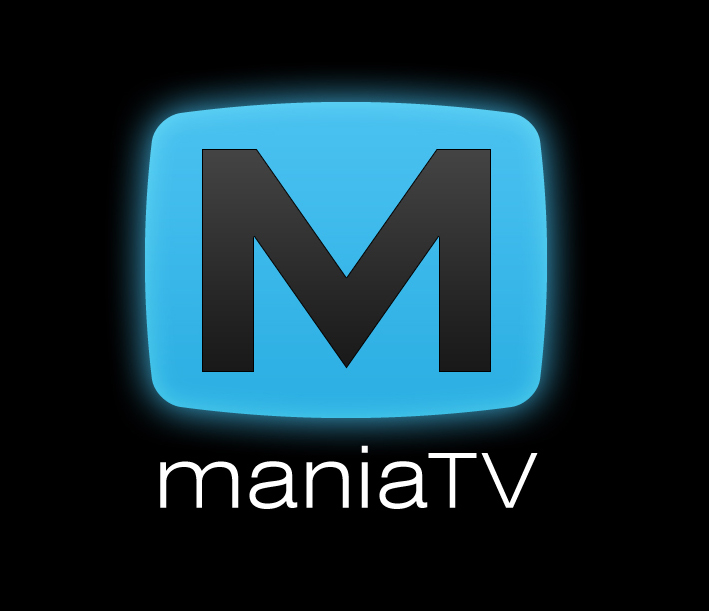 maniaTV! launched in 2004 as the world's first internet television network, delivering original pop-culture entertainment programming live 24/7 to an audience of Internet-savvy youthful early adopters.
Stefan Goldby and Chemistry Productions initially helped secure and license a music video library of more than 10,000 titles for online usage, as well as producing and booking what ended up totalling more than 1,000 artist, athlete and celebrity interviews.
Co-creation and production leadership for thousands of hours of original content followed, as did the building of a 100-strong production team blending multi-skilled full-time, part-time, contract and intern members able to deliver live programming on short notice from all over the USA. 
maniaTV! was the first internet television network to broadcast live 24 hours per day, and successfully worked with major advertising agencies to craft branded entertainment in partnership with leading blue chip companies incuding AT&T, Adidas, Best Buy, Coca-Cola, Dell, Doritos, Ford, Honda, Microsoft, Nike, Pepsi, Rockstar Games, Sony, Universal Studios, The US Navy, Verizon, Wrigleys and XM/Sirius. 
In addition to helping build and manage multiple production studios in both Colorado and California, Chemistry joined a management team which helped attract more than $20 million in mutiple rounds of investments from Benchmark, Intel, DAG, Comerica and Centennial Ventures.