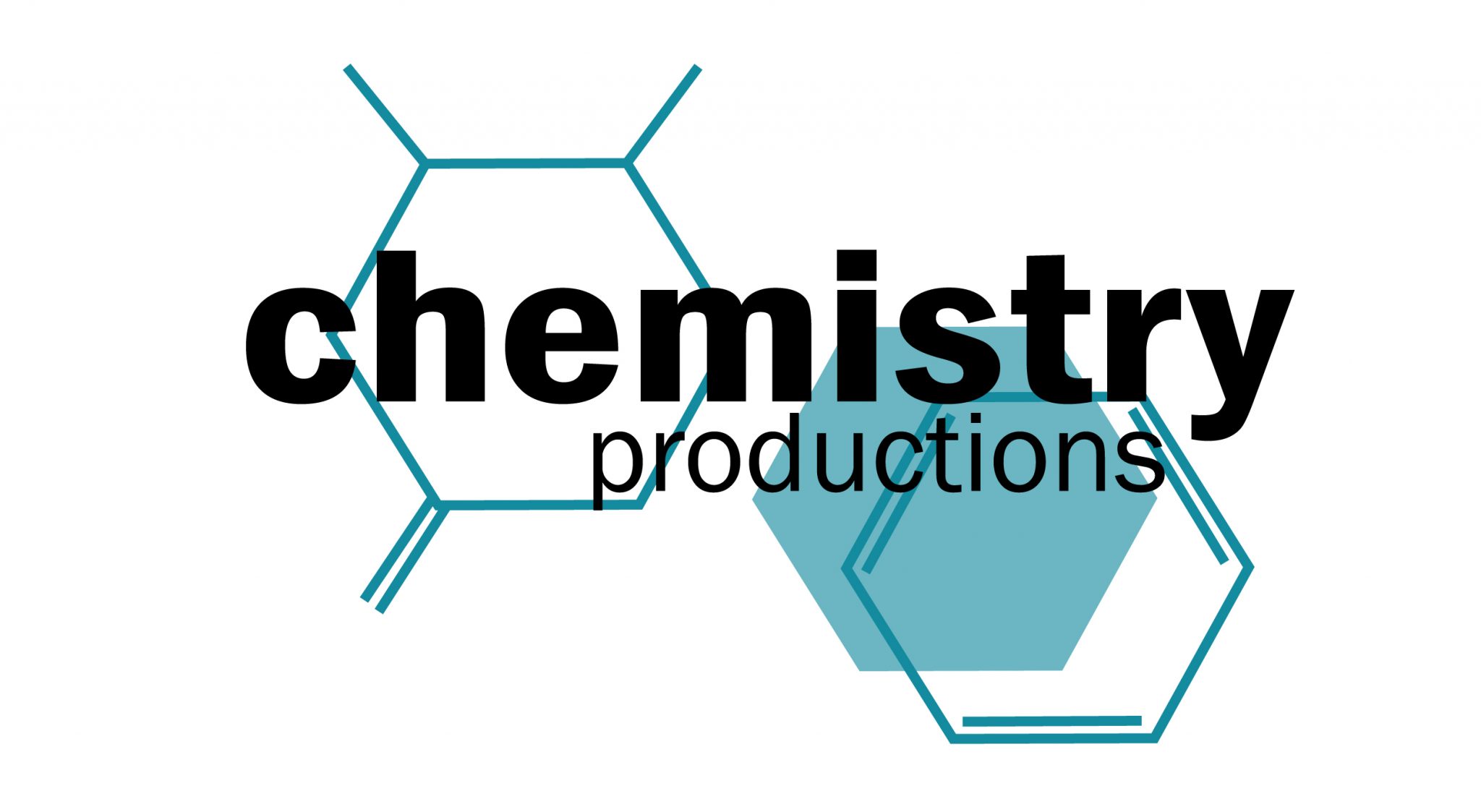 After being part of the founding team at the Hallmark Channel in Denver, CO, Christine Goldby headed out to Los Angeles to work with post house Rhythm & Hues on the feature film Babe: Pig In The City.
Christine soon became an in-demand freelance artist at multiple FX houses across the city, with clients including Sight Effects, The Syndicate, CafeFX, Prologue and Zoic Studios.
Her work spanned all the outlets for digital vfx work – from Super Bowl adverts (Coca-Cola, EDS, GEICO, Apple) to feature films (The Holiday, King Kong, Apocalyptico, BMW Films), and from music videos (Johnny Cash, Jennifer Lopez, Justin Timberlake, Dixie Chicks) to primetime television shows (Buffy The Vampire Slayer, CSI, Angel).
Her projects won multiple awards including Clios, Gold Lions from Cannes and YouTube Most-Watched videos.
The original incarnation of Chemistry Productions was a boutique post house located next to the family home in a Culver City compound – a place where the Goldbys could better balance the demands of creative professional life with the challenges of being new parents. Both projects were launched simultaneously in 2001.