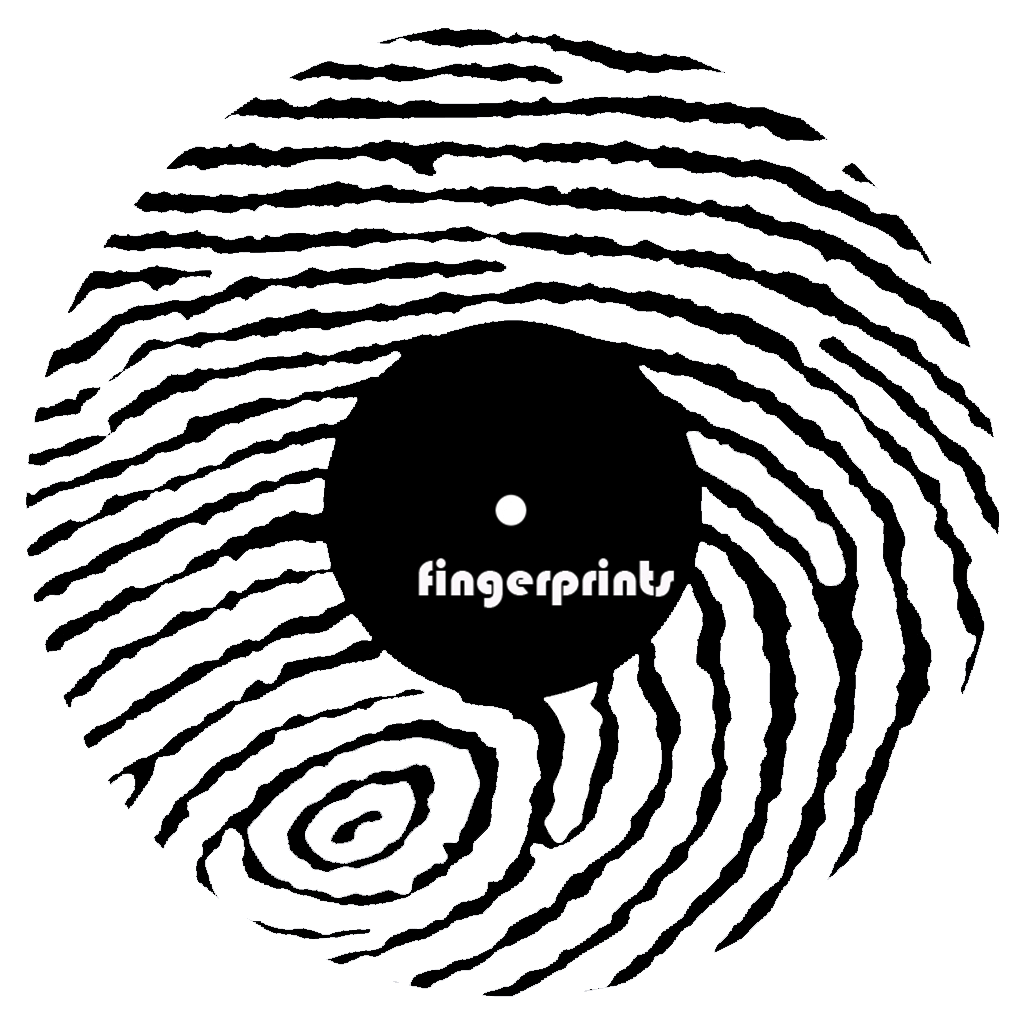 Multi-year project working with Fingerprints Music – a nationally-acclaimed fixture of the US music retail landscape – has led to helping add online presence and omni-channel eCommerce to one of the country's leading brick-and-mortar independent stores.
Fingerprints is an 8,000 sq ft Los Angeles legend – home to extensive collections of new and used music, movies, books and more, alongside art installations, and live music events featuring world-famous artists like Weezer, Lou Reed, Public Enemy, Foo Fighters, Beach Boys, Jack Johnson, Charli XCX (and literally hundreds more).
The current phase of the project has included branding, content creation, website design/build, SEO and SMO guidance, amalgamation of multiple 3rd party ecommerce platforms, and most recently, a swift digitization of the Record Store Day experience… 
When it became obvious that the traditional scrum of bodies rushing into the store on a magical April morning was not going to be the 2020 Record Store Day experience, Chemistry helped Rand Foster and Team Fingerprints to construct a coordinated network of content, social media, and email marketing paired with digital order onboarding that not only satisfied RSD's long list of technical and practical requirements, but also creates a blended online/offline experience to rival the excitement of the traditional in-person-only event.