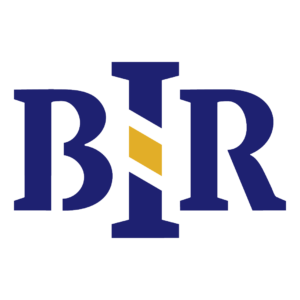 Bainbridge Island Rowing is a grassroots community organization that has grown rapidly ever since it's founding in 2001. BIR's core belief is that Rowing Changes Lives for the better in multiple physical, mental, social and societal ways. The organization is now in the process of creating a physical base of operations in the new Stan Pocock Legacy Rowing Center.
Featuring multiple rowing programs for both Juniors (Middle and High School students) and Masters (everyone from their 20's to their 80's!), BIR has enjoyed decades of great success both on the water and off.
Competitively, BIR pairs an impressive unbroken streak at the USRowing Juniors and Masters National Championships with multiple Regatta wins at events across North America, including the Head of the Charles in Boston, Covered Bridge in Eugene, Brentwood in British Columbia, and Head of the Lake and Opening Day in Seattle.
More importantly, BIR has established excellent rowing programs and services for the 250,000 West Sound residents of Kitsap County, offering open scholarships and public learn-to-row events within a multi-generational social community. Its inclusive and open approach to what can be an exclusive sport is driven by a heartfelt desite to  spread not only the benefits of intense physical activity, but also the rewards of selfless teamwork to one and all.
BIR engaged Chemistry Productions to help lead their recent branding, marketing, and fundraising efforts. The results have helped generate over a million dollars towards the creation of a new Kitsap County rowing and community center on Bainbridge Island's historic and scenic Eagle Harbor.
Client
Bainbridge Island Rowing
Project Date
2017 - (Ongoing)
View Project