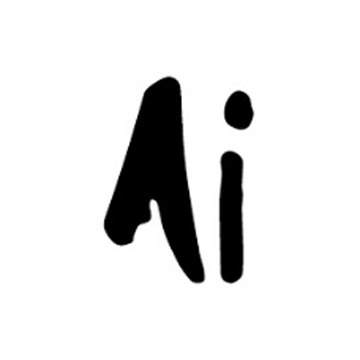 the anti individualist, LLC is the B2C commercial wing of The Truth In Art Company, owners of The Beauty In The Fourth Dimension art collection and the House Natalia B2B design collection. It's mission is to create, curate, distribute and monetize unique collections of exclusive personal and home goods for supporters of the arts. 
The Truth In Art Company engaged Chemistry Productions to help create a striking, stark online presence for the anti individualist, one that primarily houses an eCommerce store to display it's current offerings, along with a look into the inspiration, ethos and efforts that live behind the products. 
Their anti individualist hero is Natalia Sergeevna Gontcharova, a Russian creative extraordinaire who lived in both the East and the West from 1881 to 1962 . She was a futurist, a primitivist, an abstractionist, a craftsperson and a designer of fashion, stage and home. She became famous (and infamous) as Moscow's Queen of the Avant-Garde, a challenger to the status quo in Russian religion, society and culture at large. Put simply, she was punk before punk rock.
For this project, Chemistry Productions not only created the responsive website, digital branding package and social media support, but also became part of the product design team to enable the production, distribution and monetization of the initial anti individualist product collection. 
Every purchase made at https//antiindividualist.com supports academic scholarship, plus historical and scientifiic research into the inspirational life, works and philosophy of Natalia Gontcharova and is tracked and accounted through systems put in place by Chemistry Productions in association with The Truth In Art Company team. 
Client
The Truth In Art Company
Project Date
2018 - (Ongoing)
View Project